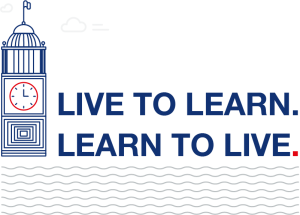 The London College of International Business Studies offers a unique learning experience, unrivalled by larger Higher Education institutions. Here, you will learn by doing. We give you the rare opportunity to navigate new information and experiment with knowledge first hand, instead of only hearing and reading about how generations before you did it. In fact, our real-world approach to learning means that we start prepping you for your future from Day One.
The result? You will join an exclusive group of independent business icons who are not only able to think for themselves, but challenge the status quo thereby transforming the global workplace.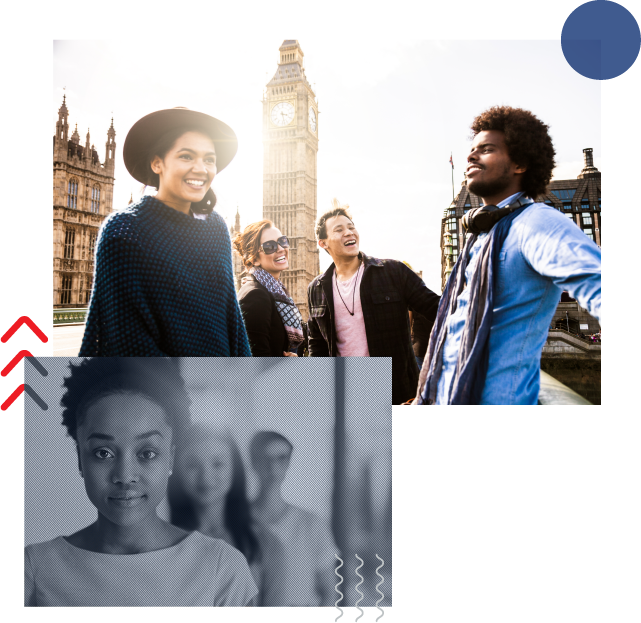 GLOBAL PARTICIPATION
Innovation through global participation

.
The London College of International Business Studies is home to some of the world's most talented, culturally diverse students, entrepreneurs and partners – a group of individuals you will not only have access to, but will be a part of. You will be given the opportunity to network and collaborate with our global participants who come from various cities across the globe. While they may not all be located under one roof, you will still be exposed to their exciting global ideologies and diverse business practises, giving you first-hand understanding of international business relations.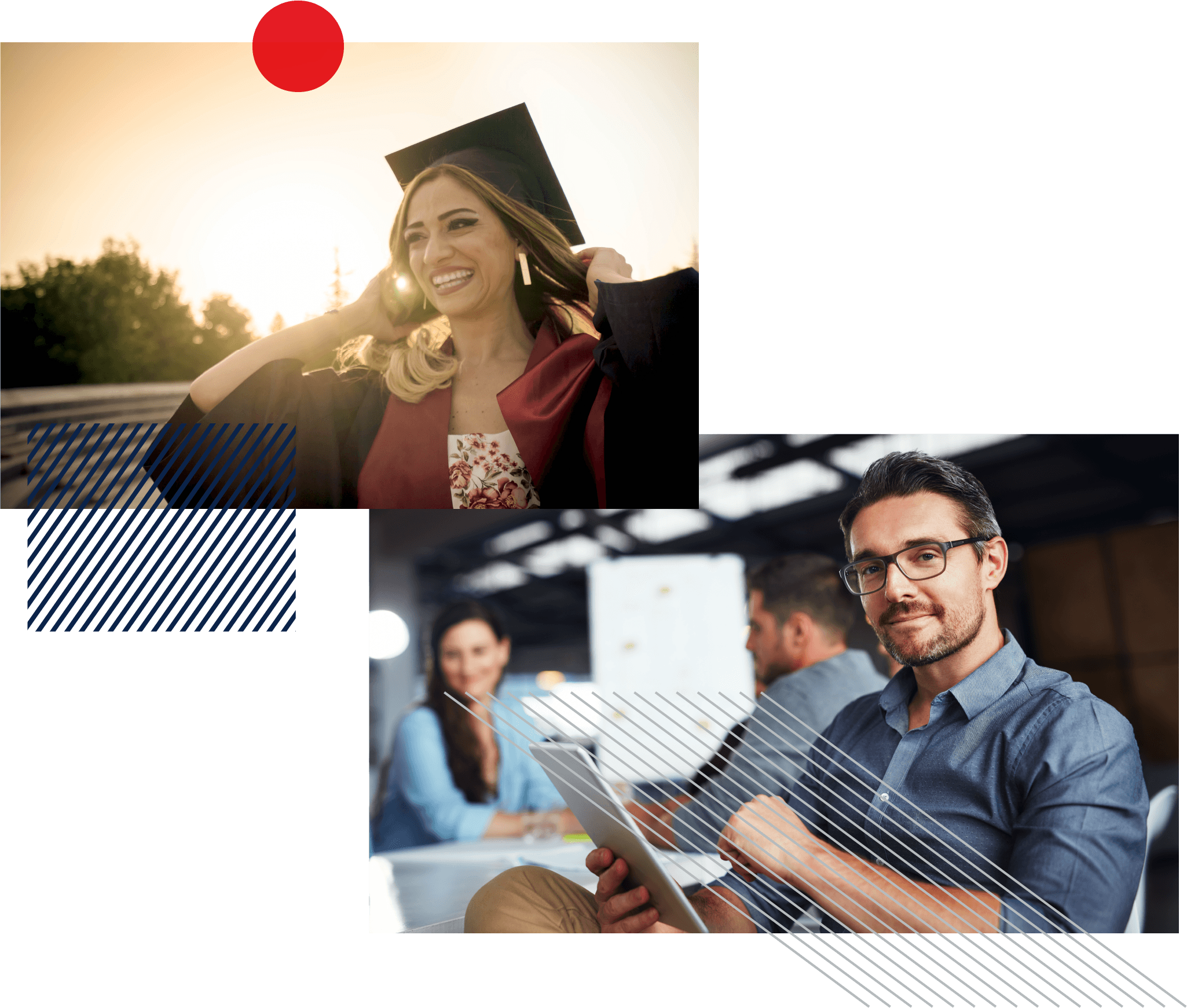 OUR APPROACH
 Work on your tomorrow, today
.
Unrestrained by a semester timetable, you can start working on your tomorrow, today!
We have multiple start dates that run throughout the course of the year. This gives you the freedom to start your studies at a time that works for you, without delaying your personal and professional goals.
But, that's not all. We believe in teaching one module at a time, so you will be encouraged to not only grasp a subject, but explore it. Free from multiple subject pressures, this 'Block System' allows you to investigate, research and learn with the support of lecturers, and fellow cross-continental students, through what we call 'blended' assistance.
Moreover, you will also be exposed to 'blended' teaching. This fresh approach takes conventional face-to-face lectures and merges it with the power of technology, giving you a truly 21st century learning experience.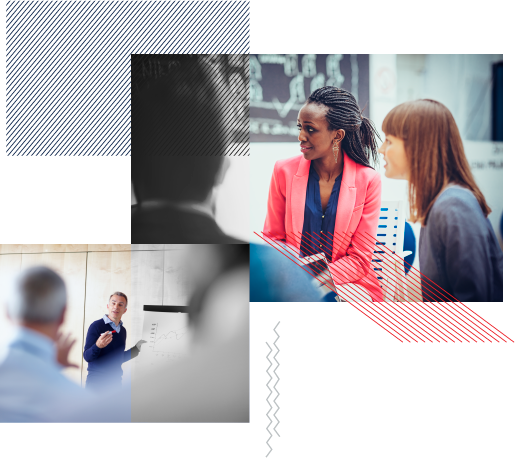 We can confidently reveal that our lecturers are among the world's finest and are, without a doubt, our greatest asset! Committed to the pursuit of academic excellence, these qualified professionals will feed your intellectual curiosity with up-to-date theoretical learning, real-life case studies, field trips and more! On occasion, you will be treated to international guest lecturers from successful renowned global businesses who will share their learnings, impart their wisdom and bring theory to life in a very real and relevant way.